Visit us at CFAS Booth # C14 and meet the Igenomix Team
We are excited for you to join us on September 21-23 at The Westin Harbour Toronto, Ontario – Canada, for the CFAS 69th Annual Meeting.
Click here to learn more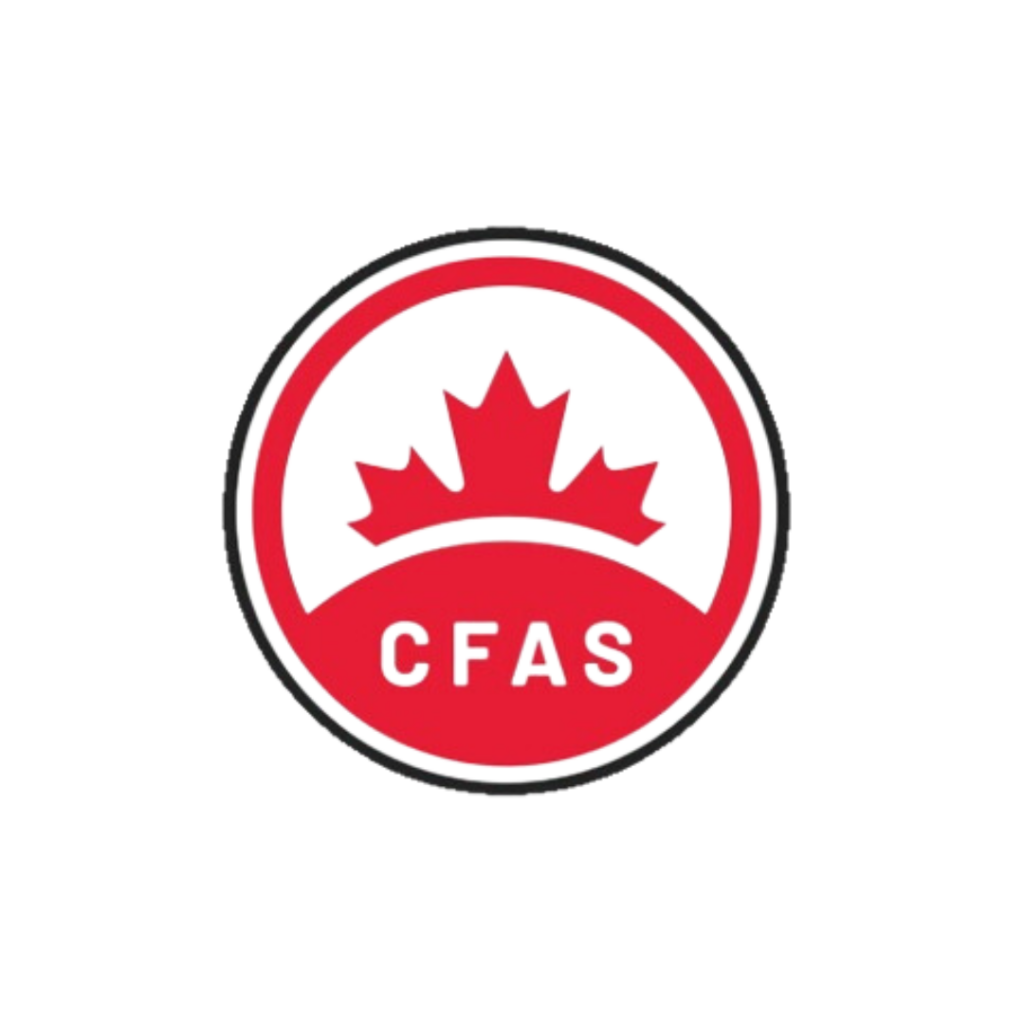 Canadian Fertility & Andrology Society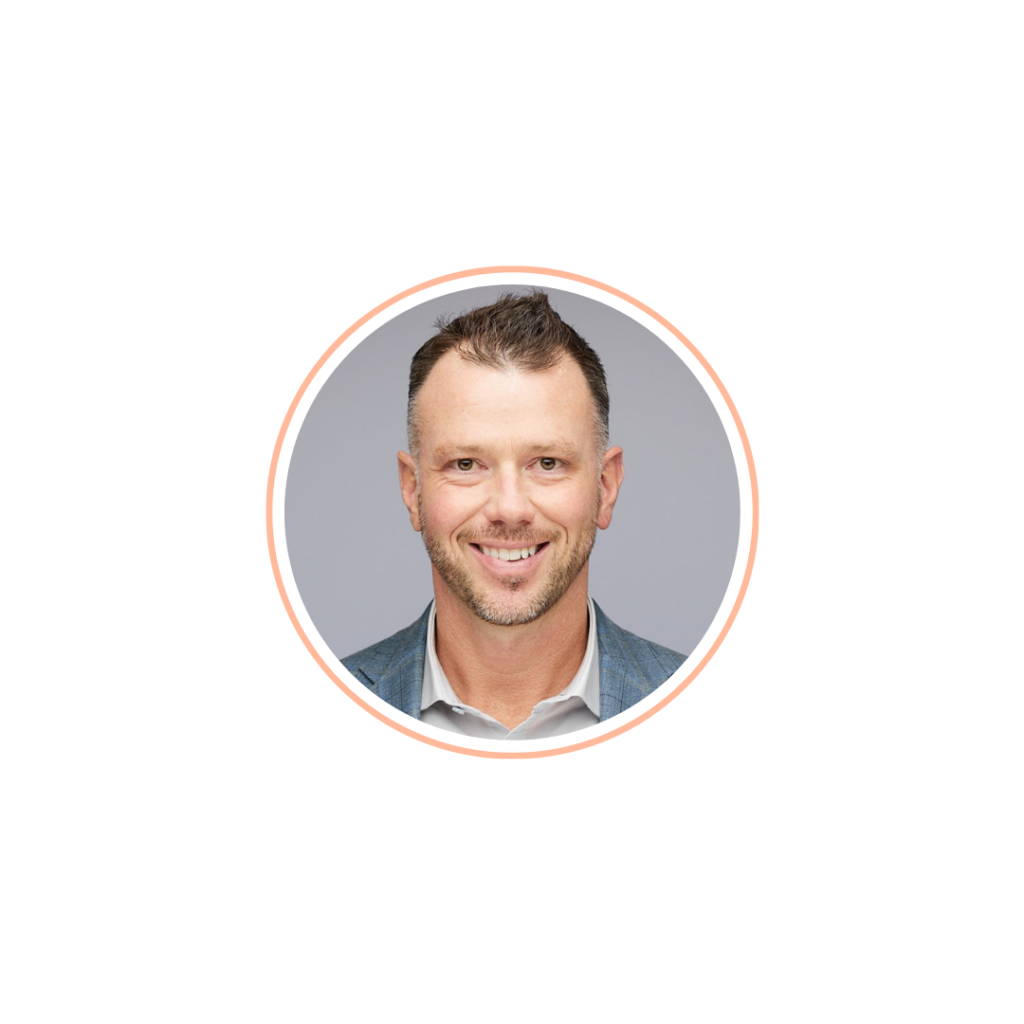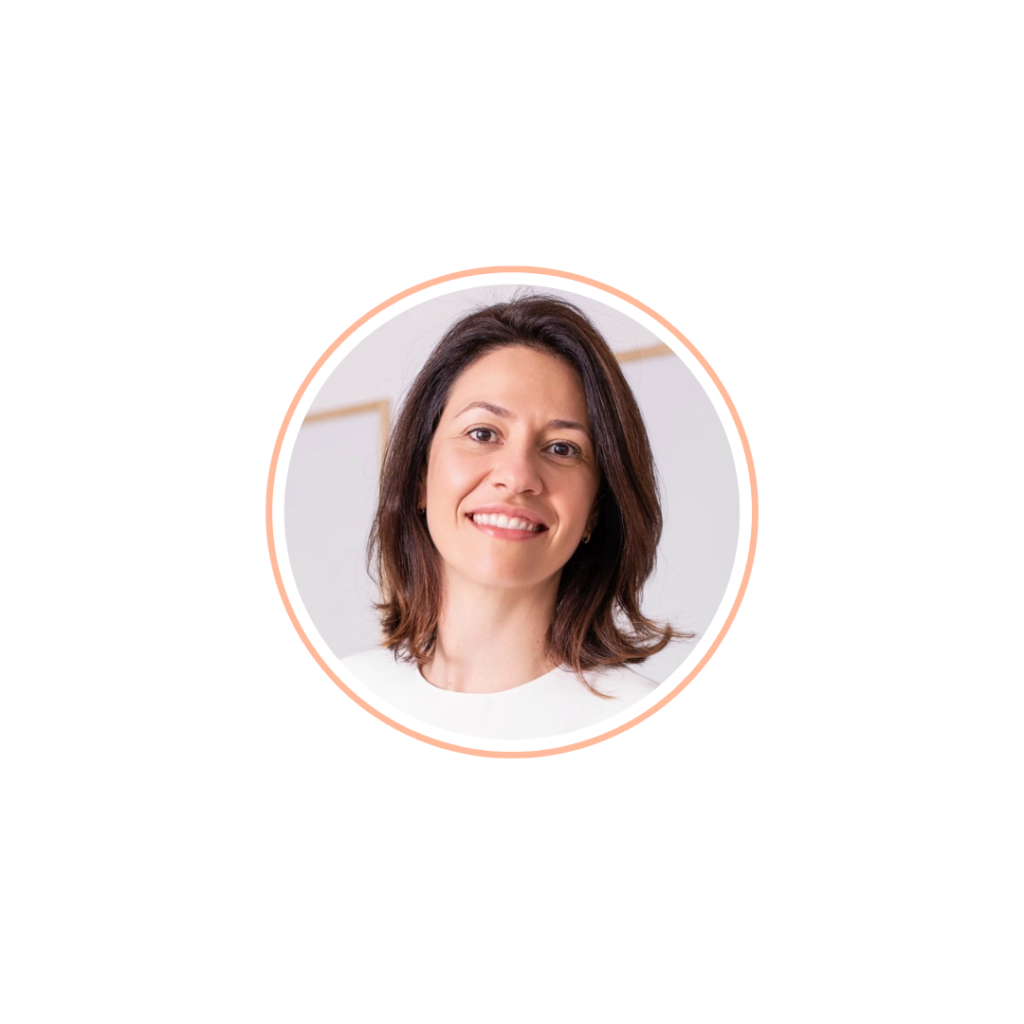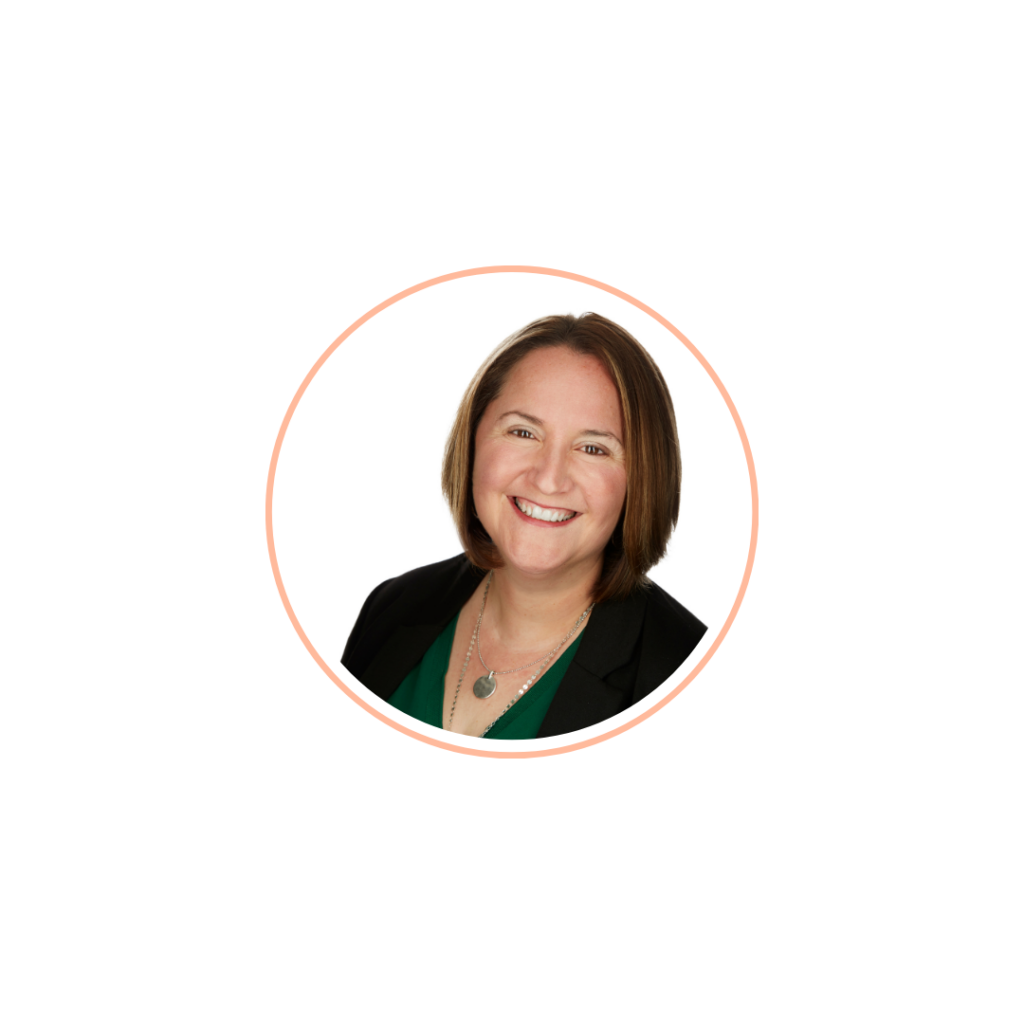 Alissa Magwood, MSC
Business Manager & Scientific Advisor
Juliana Cuzzi, PhD
VP Sales & Marketing, North America
Eric Kendall
Director of Sales, North America
Endometrial microbiota is associated with reproductive outcome in infertile patient
New study led by Dr. Inmaculada Moreno shows that endometrial microbiota composition before embryo transfer is an useful biomarker to predict reproductive outcome, offering an opportunity to further improve diagnosis and treatments strategies

Learn more!
Please visit the new corporate website of Vitrolife Group
Where you will find more information about investor relations, sustainability and career.

Visit Vitrolife Group Website