Summer 2022 PGT-A Webinar Series
Join us LIVE! Click below to view the schedule and register today.
Webinar Schedule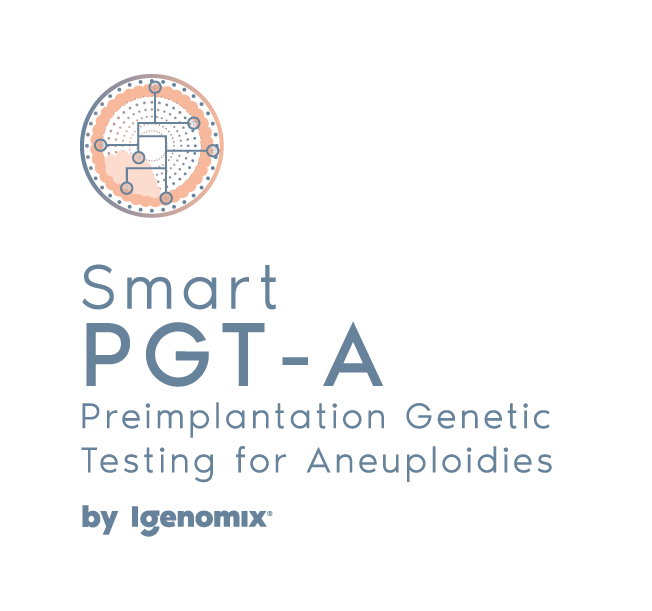 Endometrial microbiota is associated with reproductive outcome in infertile patient
New study led by Dr. Inmaculada Moreno shows that endometrial microbiota composition before embryo transfer is an useful biomarker to predict reproductive outcome, offering an opportunity to further improve diagnosis and treatments strategies

Learn more!
Vitrolife completes THE acquisition of Igenomix
Together, we create a global leader in reproductive health
It is with great pleasure that we can communicate Vitrolife AB has concluded the acquisition of Igenomix. The two separate companies will continue operating independently but, by combining Igenomix's portfolio of reproductive genetic testing services with Vitrolife's best-in-class IVF device portfolio, we will be able to better support clinics and patients across the fertility journey.
Visit Vitrolife website